What's your style?
FIND YOUR FAVOURITE
With a wide range of flavours and styles, there's a Wonderful® Pistachios product for every taste bud and occasion.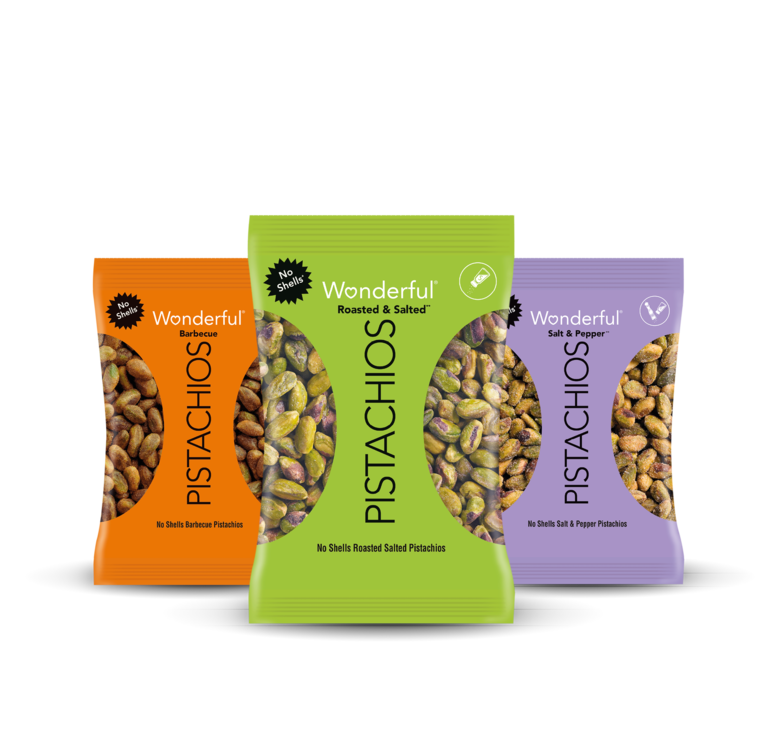 It's easy to love Wonderful® Pistachios No Shells. Are you on-the-go or feel like snacking hassle-free? We've got you covered.
THE PROTEIN POWERHOUSE
Get crackin' for smart snackin'. Every serving of Wonderful® Pistachios is a good source of protein. See for yourself below.
A GOOD SOURCE OF PLANT-BASED PROTEIN1
Pistachios bring the nutrition, with 21g of protein.
Pistachios

Cashews

Walnuts

Hazelnuts
---
Values per 100g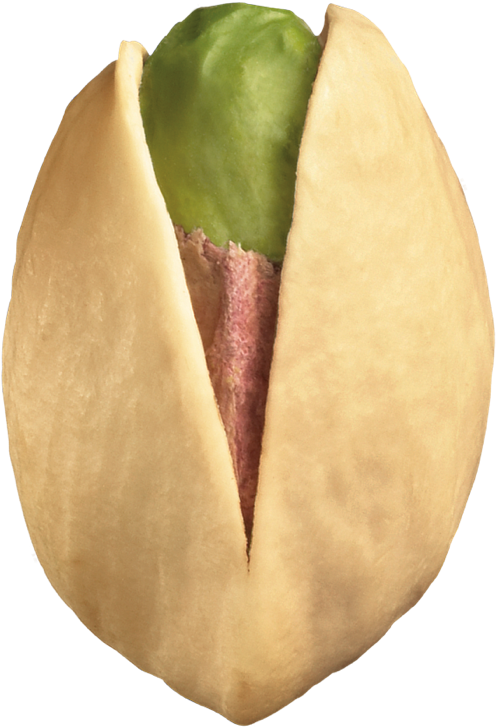 GET YOUR VITAMINS AND MINERALS
A good source of vitamin B1 (Thiamine)1, which contributes to the normal function of the heart.

A good source of vitamin B61, which contributes to the reduction of tiredness and fatigue.

A good source of Potassium1, which contributes to normal functioning of the nervous system.
Slider with nutrition information
Enjoy a healthy and balanced snack thanks to Wonderful® Pistachios. We underscore the importance of a varied and balanced diet and healthy lifestyle.
100 g of our pistachios contains: vitamin B6: 1.1 mg / vitamin B1 (Thiamine): 0.7 mg / Potassium: 1010 mg.
¹ Source: "U.S. Department of Agriculture, Agricultural Research Service. FoodData Central, 2019."
It's a No Shells flavour showdown.
It's hard to pick which No Shells flavour you love more:
Salt & Pepper or Barbecue?